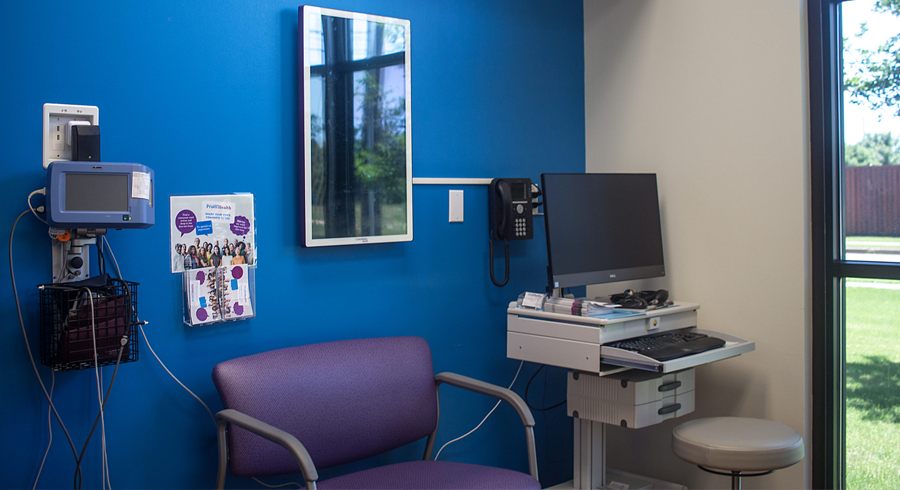 Oak Cliff Health Center
219 Sunset Ave, #116-A, Dallas, TX 75208
|
P:
972.807.7370
|
F: 972.807.7381
Prism Health North Texas - Oak Cliff Health Center
219 Sunset Ave #116-A
Dallas, TX 75208
P: (972) 807-7370
F: (972) 807-7381
Prism Health North Texas Oak Cliff Health Center provides a one-stop-shop experience for people. You can access a suite of personalized services and partner with your medical team to reach your health goals. A pharmacy is located in the clinic for your convenience.
Transportation to the Oak Cliff Health Center is easy with ample free parking and less than a two-block walk from bus stops serving lines 011, 081, 082, and 522.
HOURS
Monday – Friday: 8:00 am – 5:00 pm
Special Late Hours - Every 3rd Monday of the Month: 10:00 am - 7:00 pm
Closed daily: 12:00 - 1:00 pm