What can we help you with?
COVID-19 Information and Services
PHNTX health centers and pharmacy are still open and seeing patients with urgent needs. Most routine visits and other services are provided by phone or the new Telehealth service. Click the button below to view all the services currently available and additional resources about COVID-19.
View Services
HIV Medical Care
Prism Health North Texas provides full-spectrum, personalized medical care for our community. All clinicians are AAHIV certified and provide state of the art care and treatment. The organization provides a safe and affirming space inclusive for LGBTQIA+ and ethnic minority populations.
Learn More
Free HIV & STI Testing
All locations offer free HIV and STI testing. STI treatments are free of charge, and HIV treatments are at little to no cost.
Get Tested
Preventing HIV with PrEP
PrEP is a pill that is taken daily to prevent HIV. When used as prescribed, PrEP is over 96% effective in preventing exposure to HIV. Find out if PrEP is right for you by visiting one of our clinics.
Make an Appointment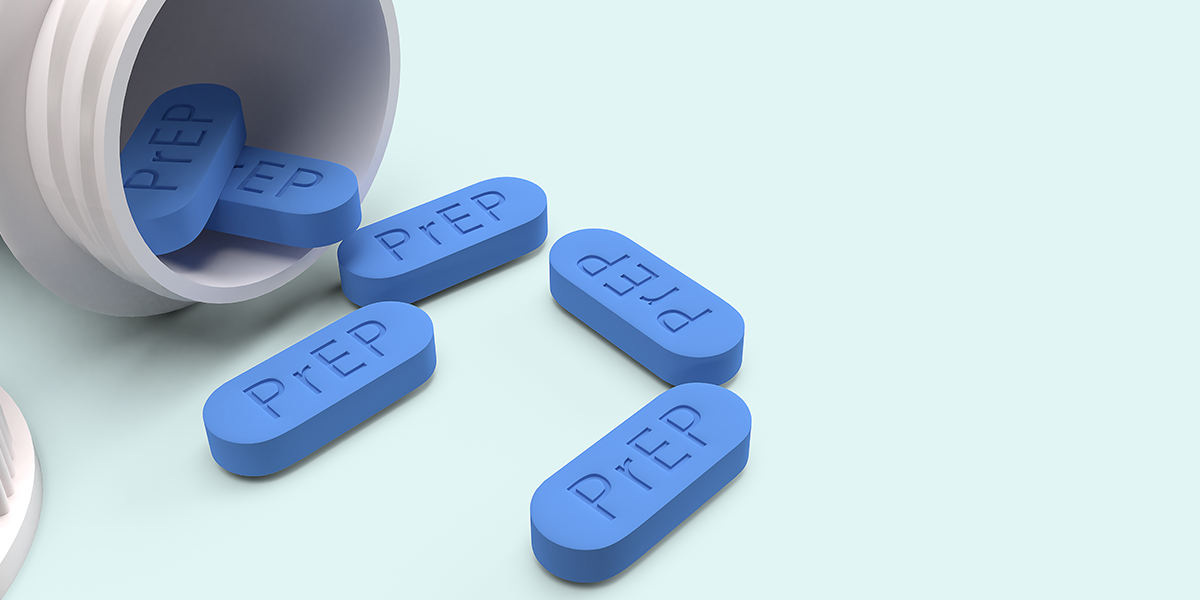 Transgender Primary Care
From hormone therapy and behavioral health to STI and HIV treatment, PHNTX provides a spectrum of services for all transgender and non-binary individuals at little to no cost.
Learn More
Teleheath and Telepsychiatry services
Prism Health North Texas now offers telehealth and telepsychiatry services bringing quality health care to your fingertips.
Learn More
Two New Pharmacies!
New pharmacies just opened at our Oak Lawn Center and Oak Cliff Health Center. Both pharmacies are located in the building of the clinics making it easier for you to get your prescription medications before you leave. All PHNTX pharmacies offer free delivery and patient management programs where specially-trained staff can help you manage your conditions with one-on-one support and consultation. This includes insurance coordination — working with your doctor and insurance company to ensure you receive your medication.
Learn More
Free Condoms Delivered to Your Door
Just launched! Nice Package is a service where you can get free condoms delivered directly to your door. Choose from four different packages: The Standard, The XL, The Variety, and The Say Nope to Latex. There are no shipping costs, and the condoms arrive in nice, discreet packaging.
Order Your Nice Package
Beneath the Briefs Podcast
The podcast is hosted by Ana Fuentes and Tri Truong with special guests on each episode. They talk about sex, culture, and other lifestyle topics! Listen here on our website or on your favorite podcast streaming platform including Spotify, Apple, and Google.
Listen Now
Health Care Tailored to You
PHNTX is committed to providing healthcare for all North Texans in a non-judgmental and affirming environment.